Meet Our Team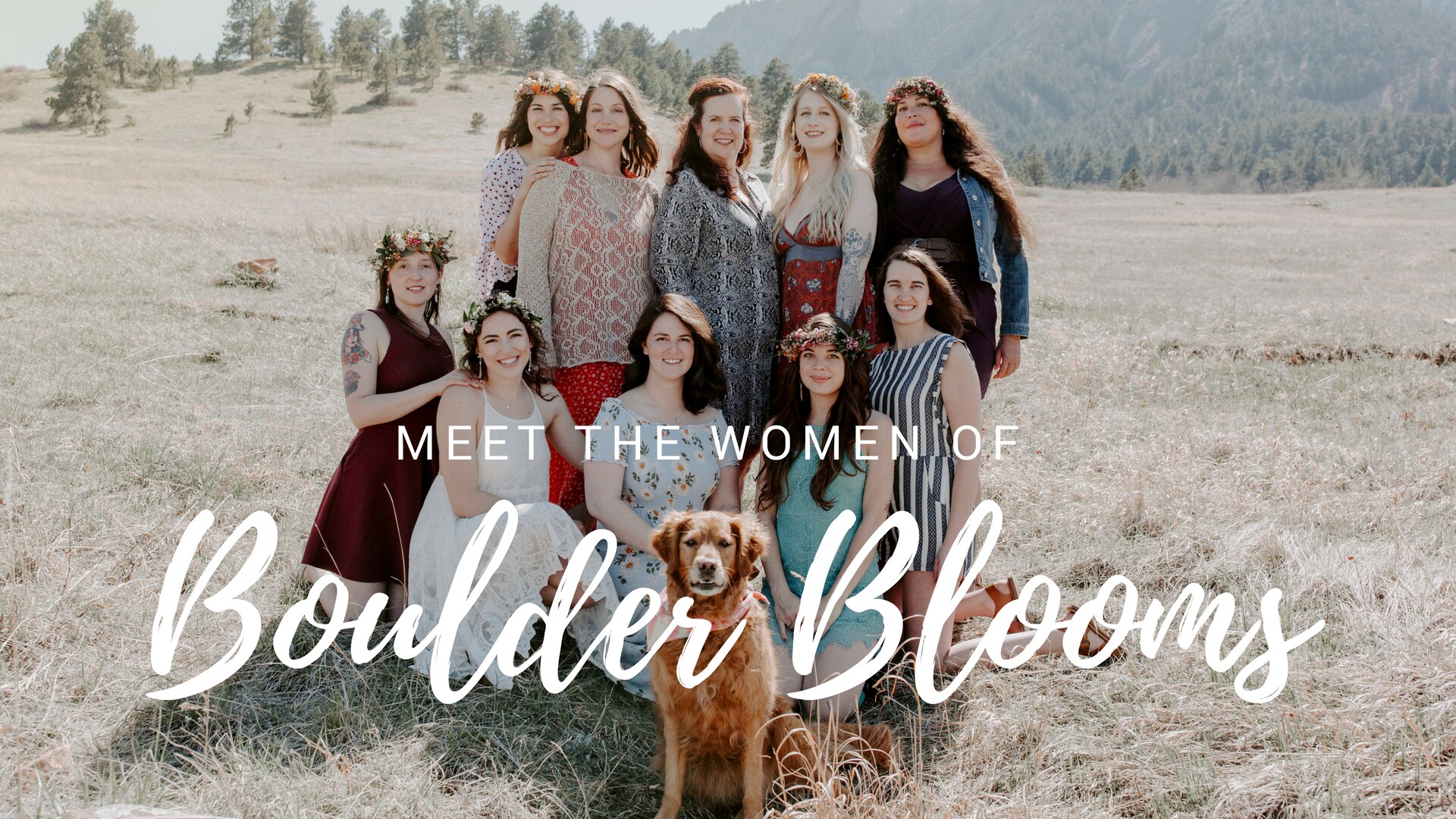 Meet the amazingly talented & endlessly creative Boulder Blooms team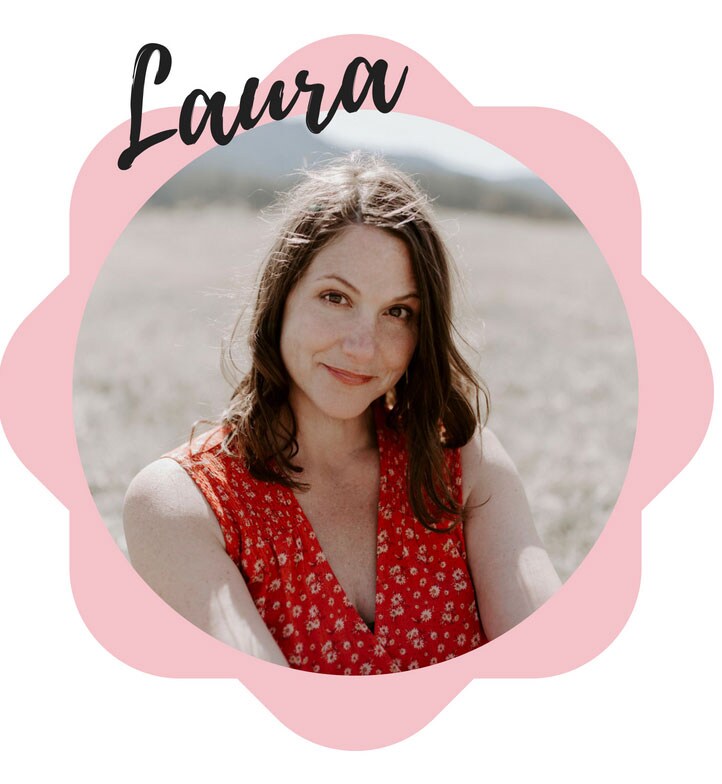 Laura is our top goddess studio manager who loves symmetry found in nature. She is a floral alchemist and herbalist wanna-be that finds comfort in the sound of water, mountains and travel.
Katie keeps things running smoothly around the shop through color coded labels and complicated spreadsheets. In her free time, she's usually outside climbing, backpacking or camping, but can sometimes be found shooting pool downtown with the B-Blooms crew.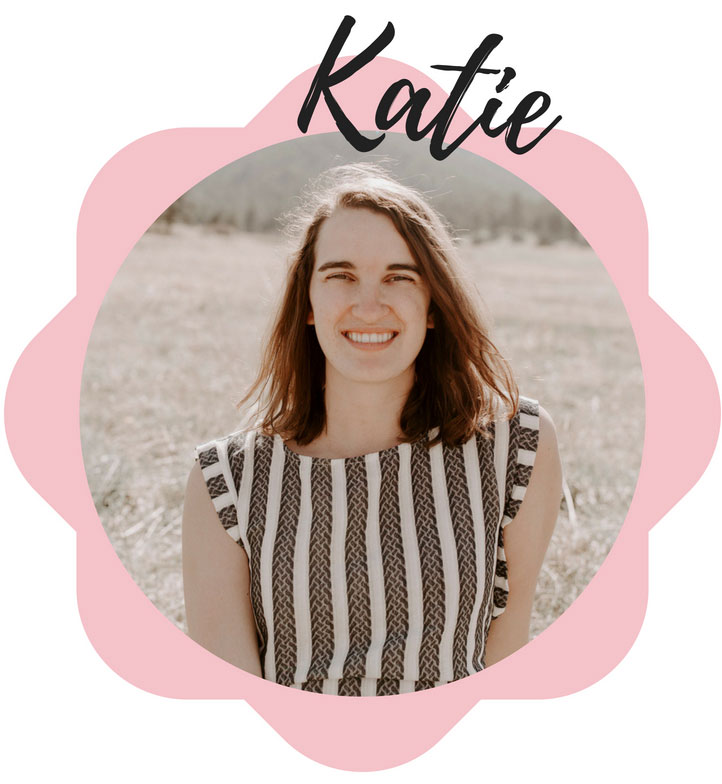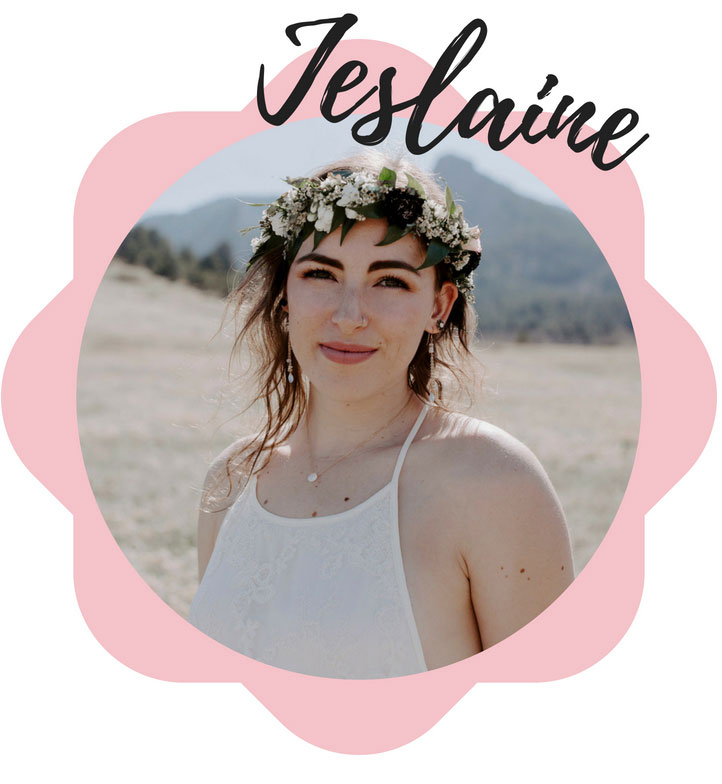 Jeslaine's forte is customer service and is known for being the corsage queen. Outside of the shop, she enjoys night owl activities and joins Katie & Ivory in being an unstoppable pool-playing trio. Depending on the season, her outdoor interests fluctuate between skiing and rock climbing
Keya is our head designer and wedding manager here at Boulder Blooms. A gypsy at heart Keya, comes all the way from Sweden. She brings her eclectic style and fun personality to all of her arrangements. In her spare time, she loves adventuring with her beloved Scotchdawgh as well as traveling, and practicing yoga.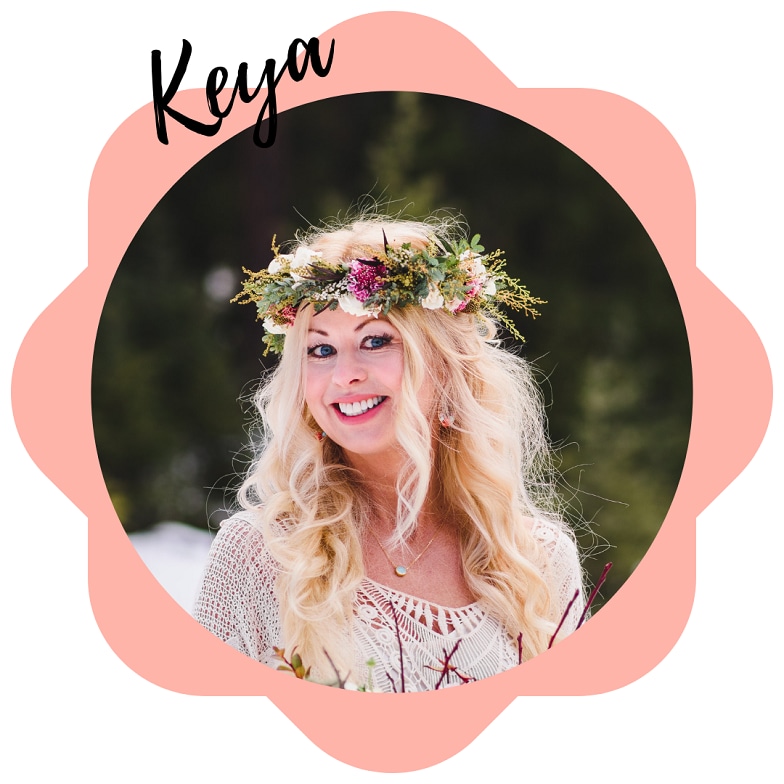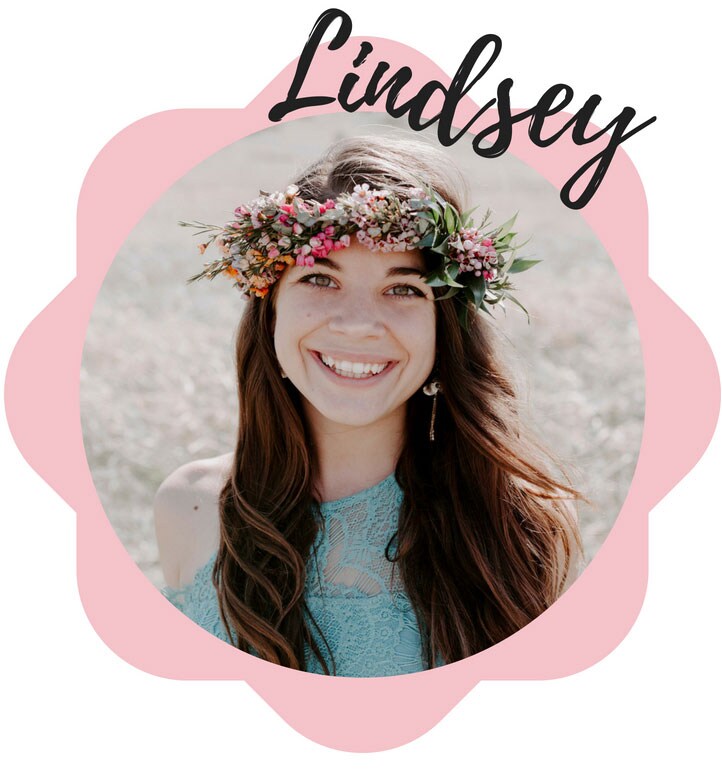 Lindsey is our "dancing while designing" florist. She believes flowers can save the world, creating one smile at a time. When she isn't designing, she digs playing in her garden, going to live music, drinking coffee while reading a good book, and eating copious amounts of pasta. She is currently finishing up her degree at MSU Denver for Event Management and hopes to incorporate floral design with event management in her career.
Ana is a bearer of joy and happiness, and brightens the day of lucky citizens in the Boulder area by delivering our flower arrangements. She is an aspiring designer that finds all the inspiration she needs with her creative colleagues. When not at work, you'll find Ana taking photos, hiking with her pup, and making culinary creations.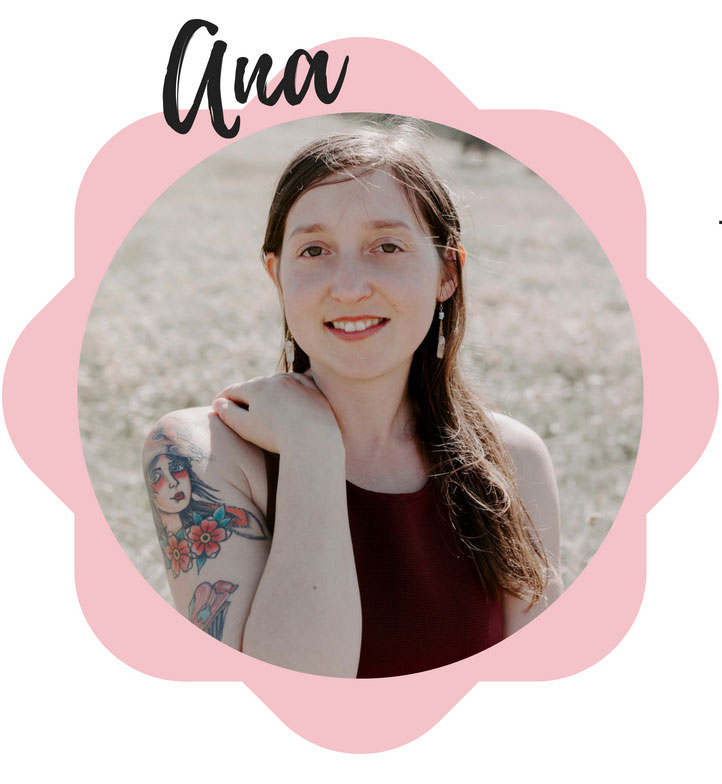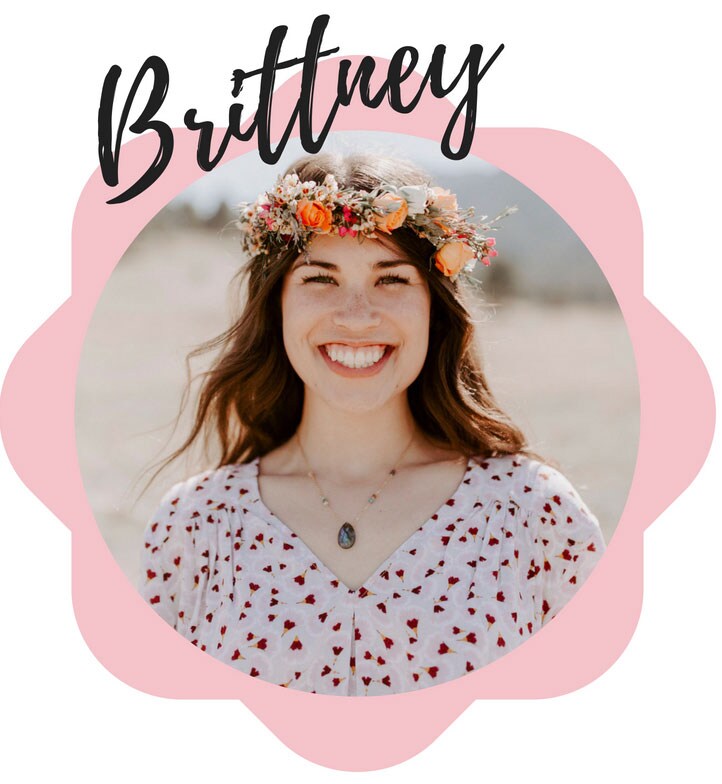 Brittney is our Renaissance women and fabulous in-house model. She thinks every floral arrangement the designers create at the shop are radiant and delightful, especially the ones that lean toward jewel-tone colors. Whether it's for adventurous thrills, like hiking fouteeners, or finding reclusive time to nurture her soul, you'll find her in the mountains in her free time.
Scotch is our beloved shop dog and in-house model that brings a beam of light to everyone's day at Boulder Blooms. She loves playing with her stuffed bunny, hiking in the mountains with her mom, and catching tennis balls - but thrives off of tummy rubs and paw pets.